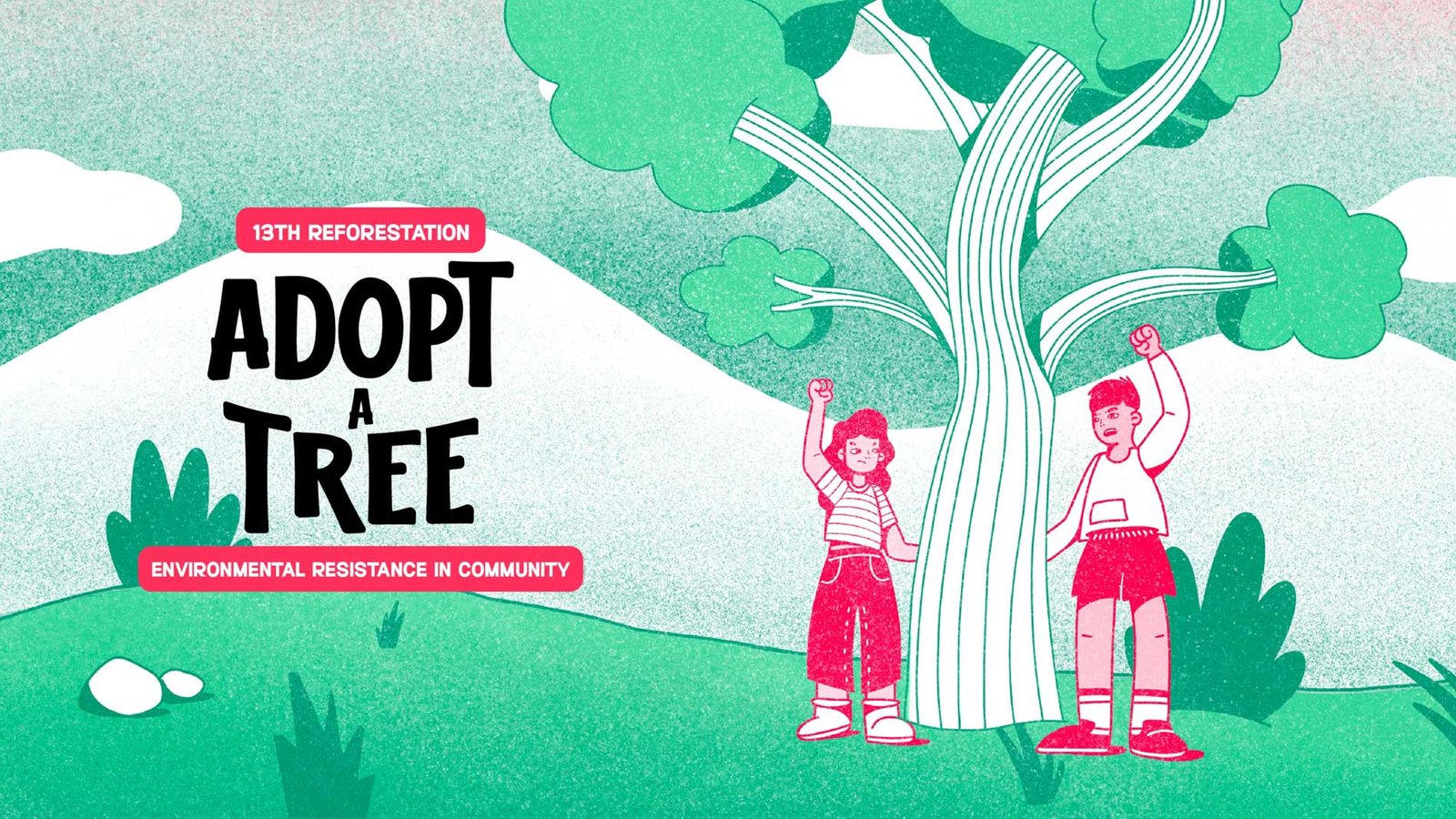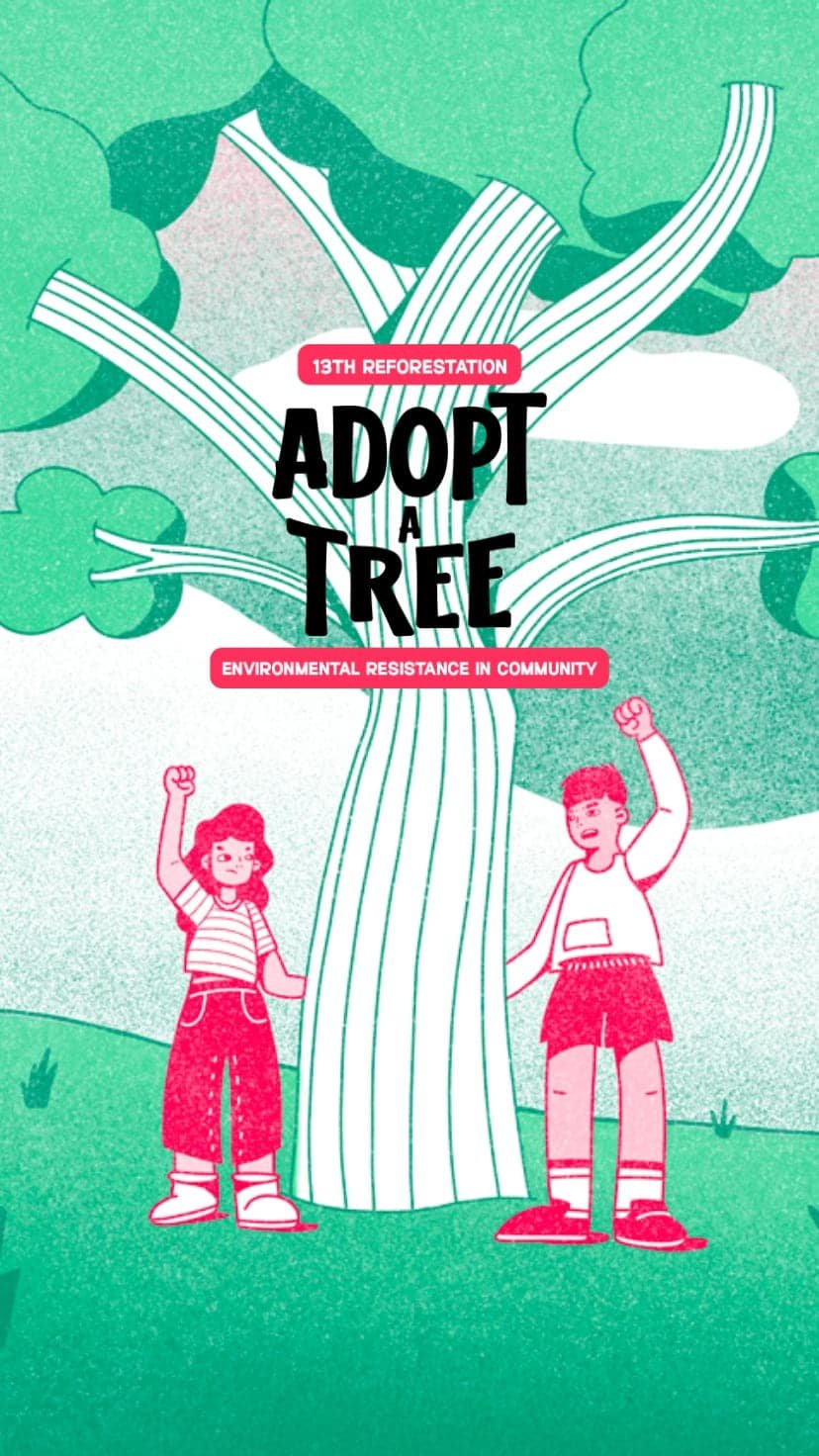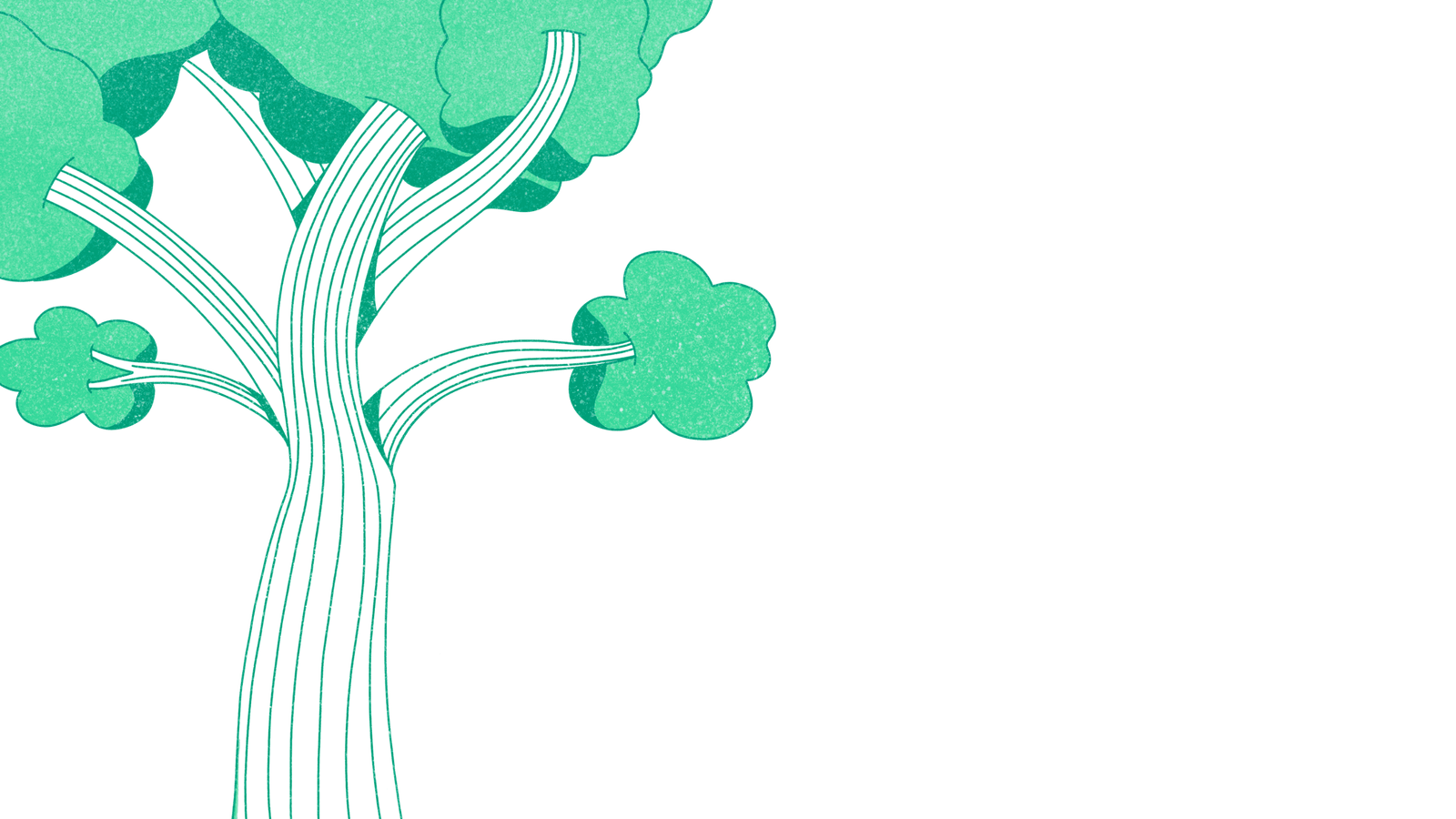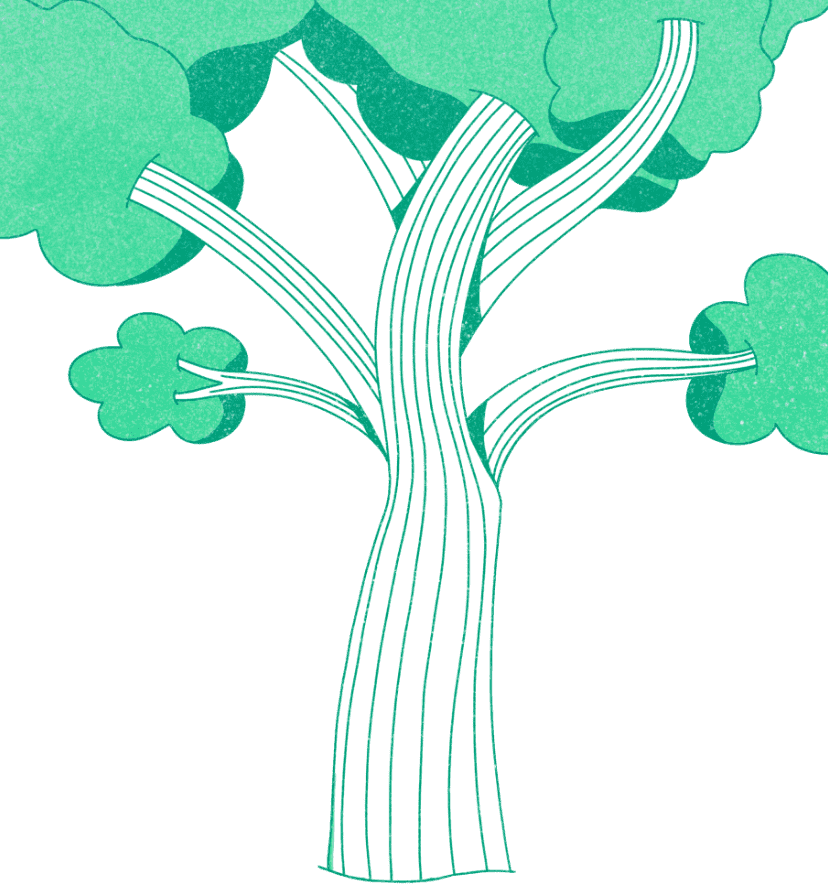 The loss of
biodiversity
threatens the economy, and food supply, therefore,
every year from our trenches, we continue to
push our vision to transform the environmental, social and cultural
landscape of our community through sustainable
means and by means of conscious will-power.
We are waiting for you to reforest
in the valley of Ocotlán, Oaxaca.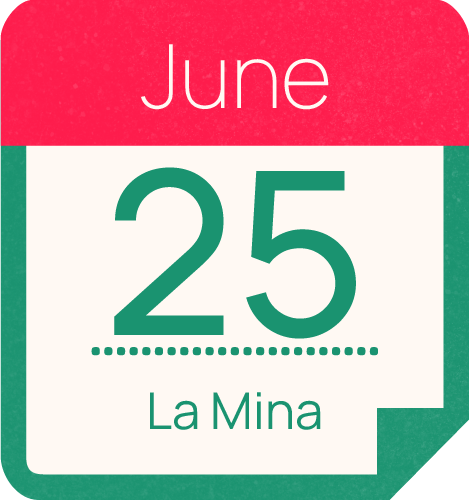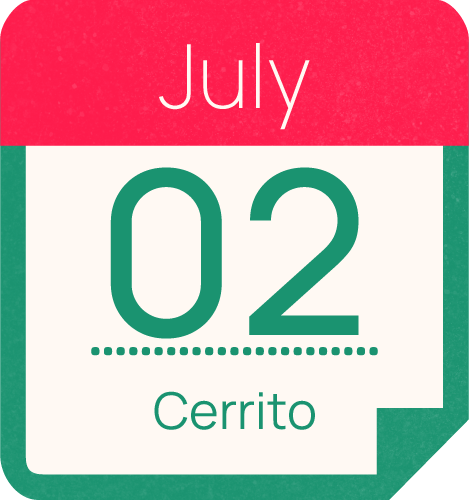 Another year resisting in community.
Throughout 19 years, we have successfully achieved reforestation, forming micro-forests that have native biodiversity and slowly building a biological corridor in the Ocotlán Valley.
Aua
It is the program in which you can contribute to our annual reforestation.
Adopt a tree from wherever you are and visit it in San Martin Tilcajete, Oaxaca.
This year, with your support, we will reach our goal of
12,000 trees.
In order to carry-out the reforestation, many resources and great collective work is invested.
Your donation helps us support this project that will benefit both the person and the community.
What do you contribute?
Your adoption donation includes:
A Copal
tree
(Bursera glabrifolia) sturdy that can adapt
to climate and different biological factors in the environment.
18 months of
care
in the nursery garden before being reforested.
PHASE 1:
Preparation for reforestation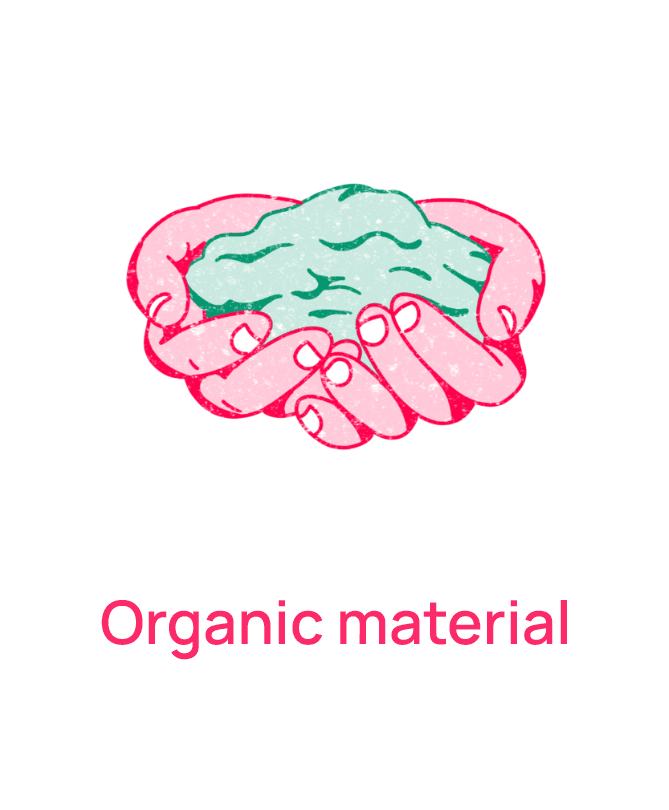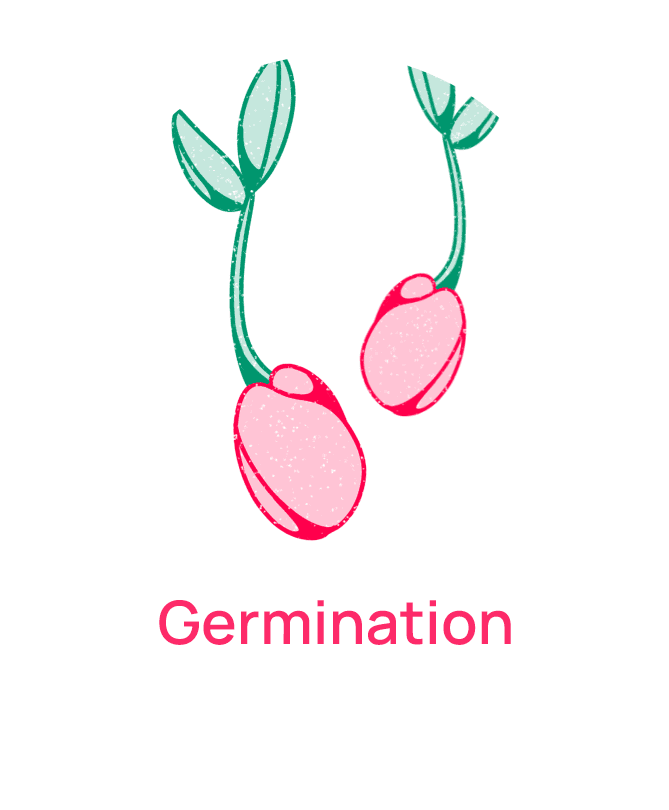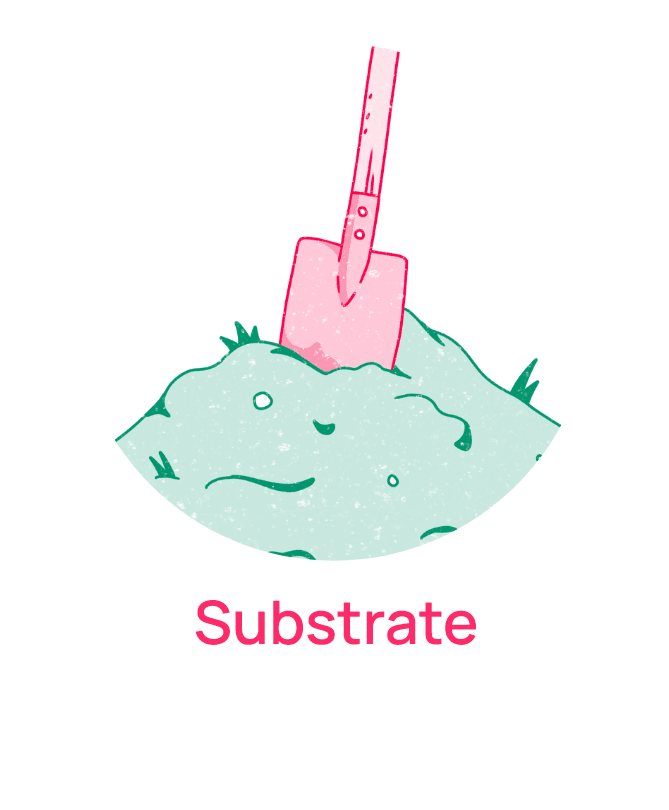 PHASE 2:
3 years of care once planted
It is the time for the tree to adapt to the change in the environment and its influencing variables such as light, water, and soil. At the end of this period, the tree will be able to protect and anchor itself to the earth through the development of its roots.
A new plant in a different climate needs 288 L of water a year until it adapts to its environmental factors.
We increase soil nutrients through organic fertilization: mulch and organic substrate of worm compost and leachate.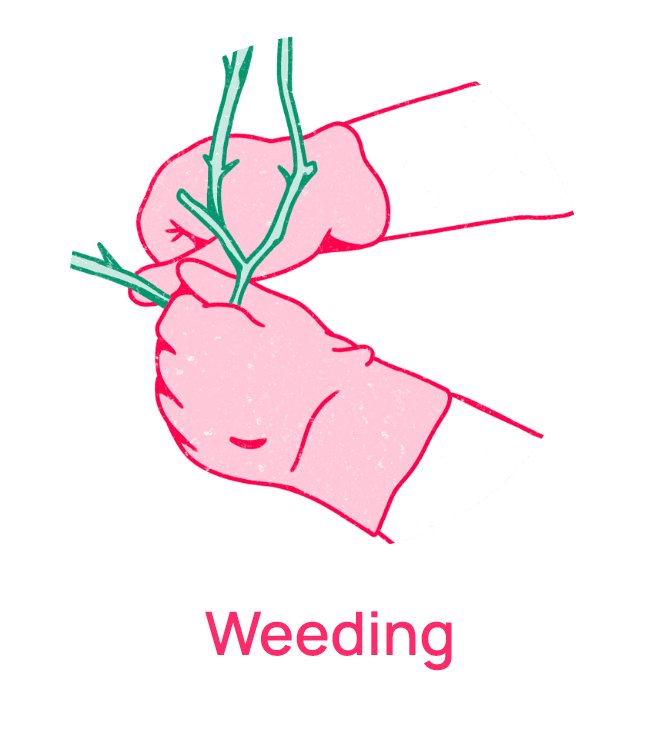 Consists of removing unwanted plants, known as weeds, from the bowl and the contour of the tree.
We trim the plant to favor its development in volume and size.

What does the Jacobo
and Maria Angeles workshop provide?
LAND
Equivalent to 3.38 hectares for reforestation 2023. Where we guarantee that the trees will be cared for and respected.
WORK
TEAM
-Forest engineers that design and execute reforestation.
-Farmers and country persons with years of experience in reforestation.
-Heavy machinery: backhoe, tractor and water pipe.
-Tools: shovels, picks, crowbars and digs holes.
MAP
We will make a detailed map of the space with coordinates, to let you know the results of the reforestation and to evidence that your adopted tree was planted correctly.
DESIGN
MICROFOREST
The use of space is planned to maximize the number of trees per acre that allows each tree to count on enough space to grow healthy.
It is the distribution and spatial organization of the different components of the plant community; it is largely a function of their biological form.
•Emergent layer
Guamúchil, guaje, tepehuaje
•Canopy layer
Copal (bursera glabrifolia)
•Shrub layer
Agave angustifolia, agave karwinskii, agave marginata,
jarilla
•Herb layer
Pastos y leguminosas
If you would like to know the results of AuA in previous editions, visit: