We work in the field, from the
sowing and planting of
endemic trees and native seeds.
We generate microclimates from reforested microforests,
where we produce a solution to
drought; building water reservoirs.
To defend the territory from the
restoration and agroforestry use.
To vindicate the work of the farmer at
a social and economic level.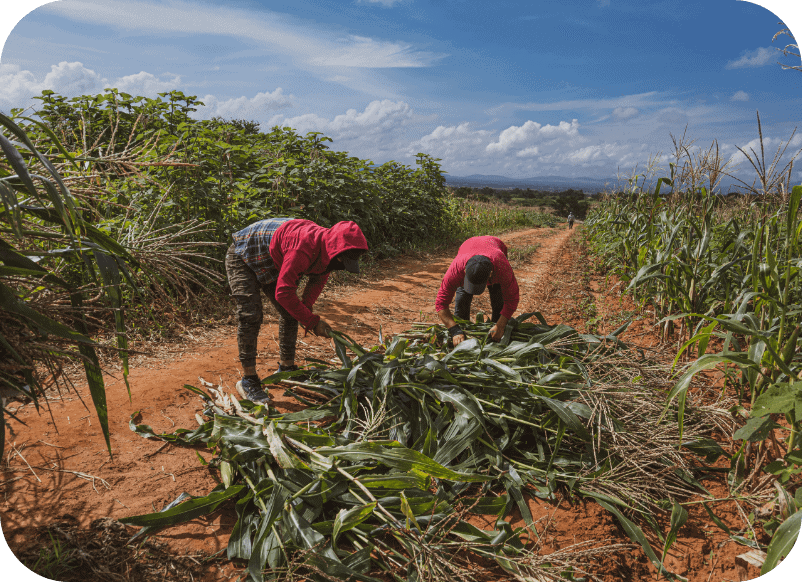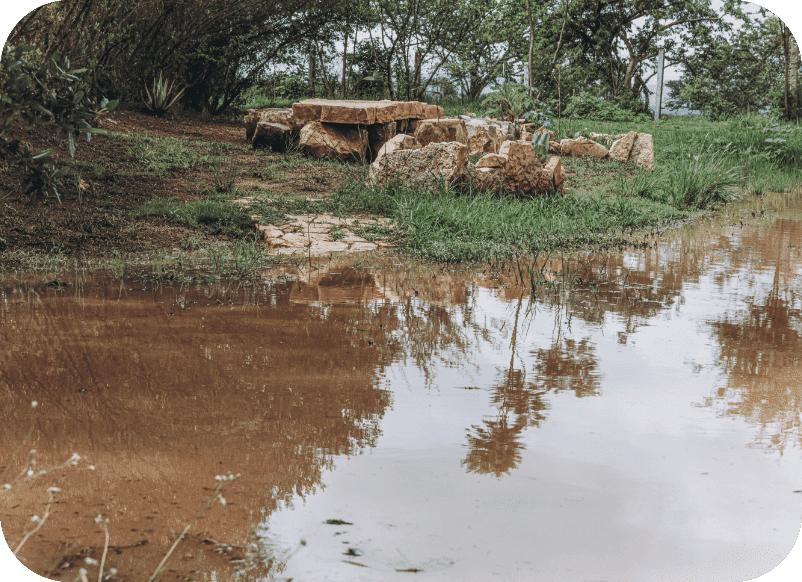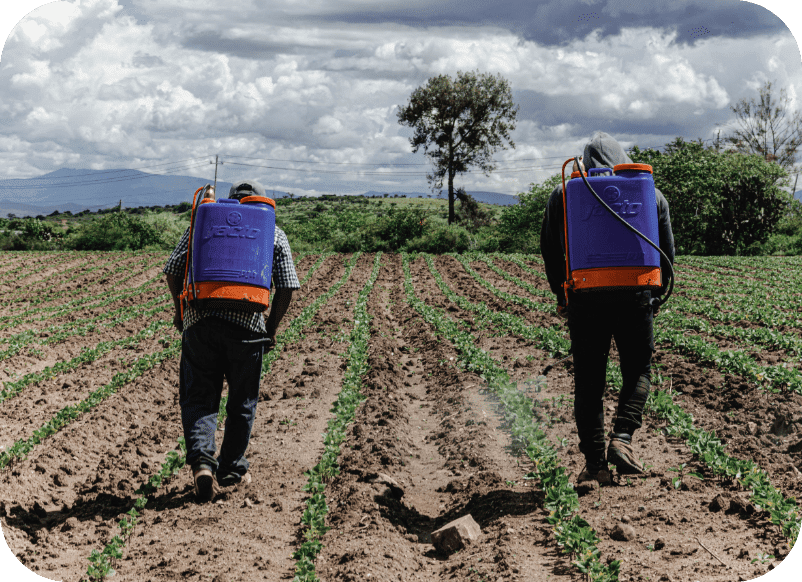 Forestal
We seek to transform the landscape through
reforestation. We restore sites disturbed by
human, agriculture and natural disasters.
Our plantations and micro forests
aim to preserve the copal species. Generating
carbon sequestration (CO2), ecosystem services and
biological corridors that serve as habitat for native flora
and fauna.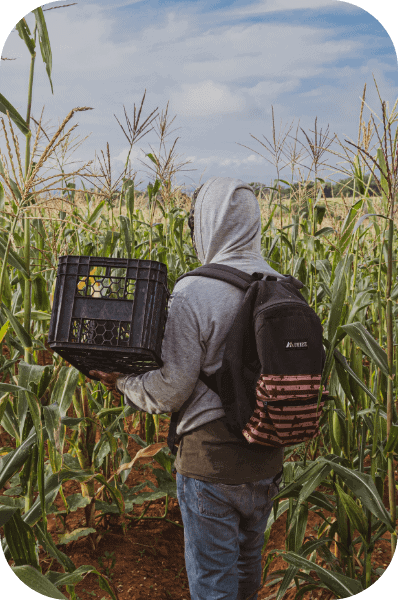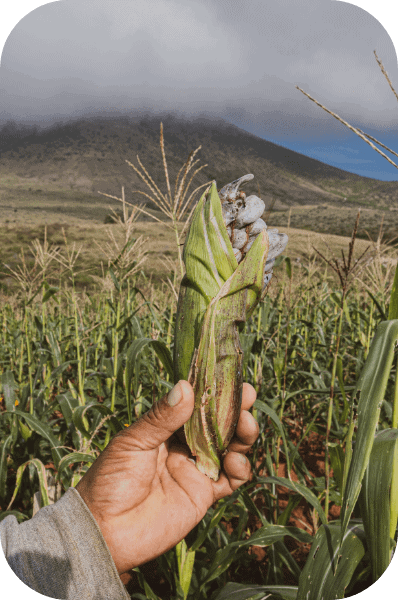 Conservation of
native seeds.
We plant native corn, beans, pumpkin, chickpea and other
seeds as a form of resistance and defense of the
territory. We believe in food sovereignty and that is why
we conserve our native seeds that have
adapted to the climatic conditions of our
community and the negative biological agents.
This ancestral work promotes the conservation of
genetic wealth, conservation of culture,
knowledge and preservation of our identity
as farmers.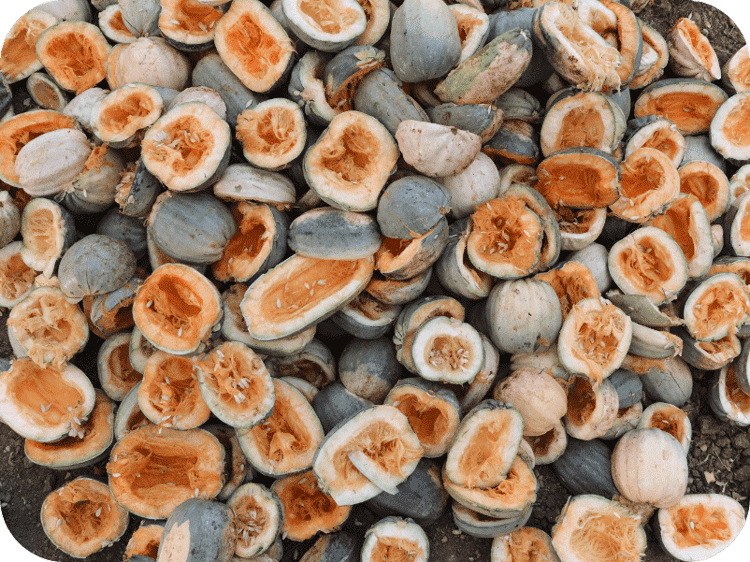 We are aware of the importance of knowing the origin
of the food and the system under
which it was produced. That is why in addition to planting corn,
beans, pumpkin and chickpeas we decided to plant vegetables
and raise our own animals for self-consumption.
We use permaculture principles to
design circular systems that take advantage
of farm by-products to raise chickens,
sheep, pigs and turkeys.

Beekeeping and
pollinator garden
Pollinators play key roles in
ecosystems. Our restoration model includes the
establishment of beehives and the construction of
pollinator gardens, natural spaces with attractive flowers
and pleasant smells to attract our
honey beekeepers and other pollinators.
The goal is to provide part of their food
all year round. They help us pollinate female flowers,
achieving fertilization and
seed production for new plants.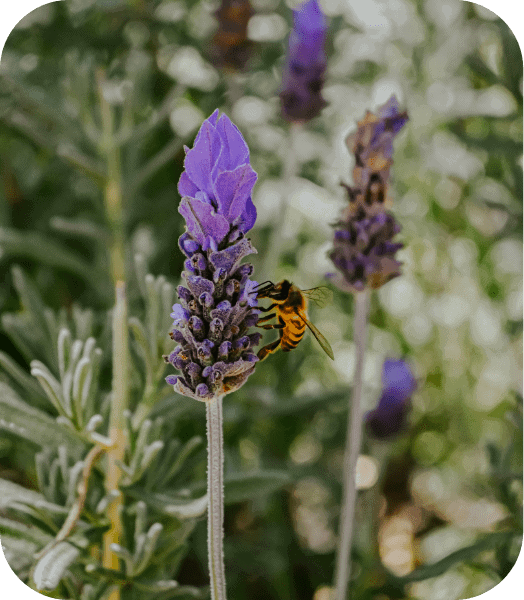 Giving back to the earth
the life and resources
it provides us…